Vanilla Journey
A Behind-the-Scenes Look at the World's Most Popular Spice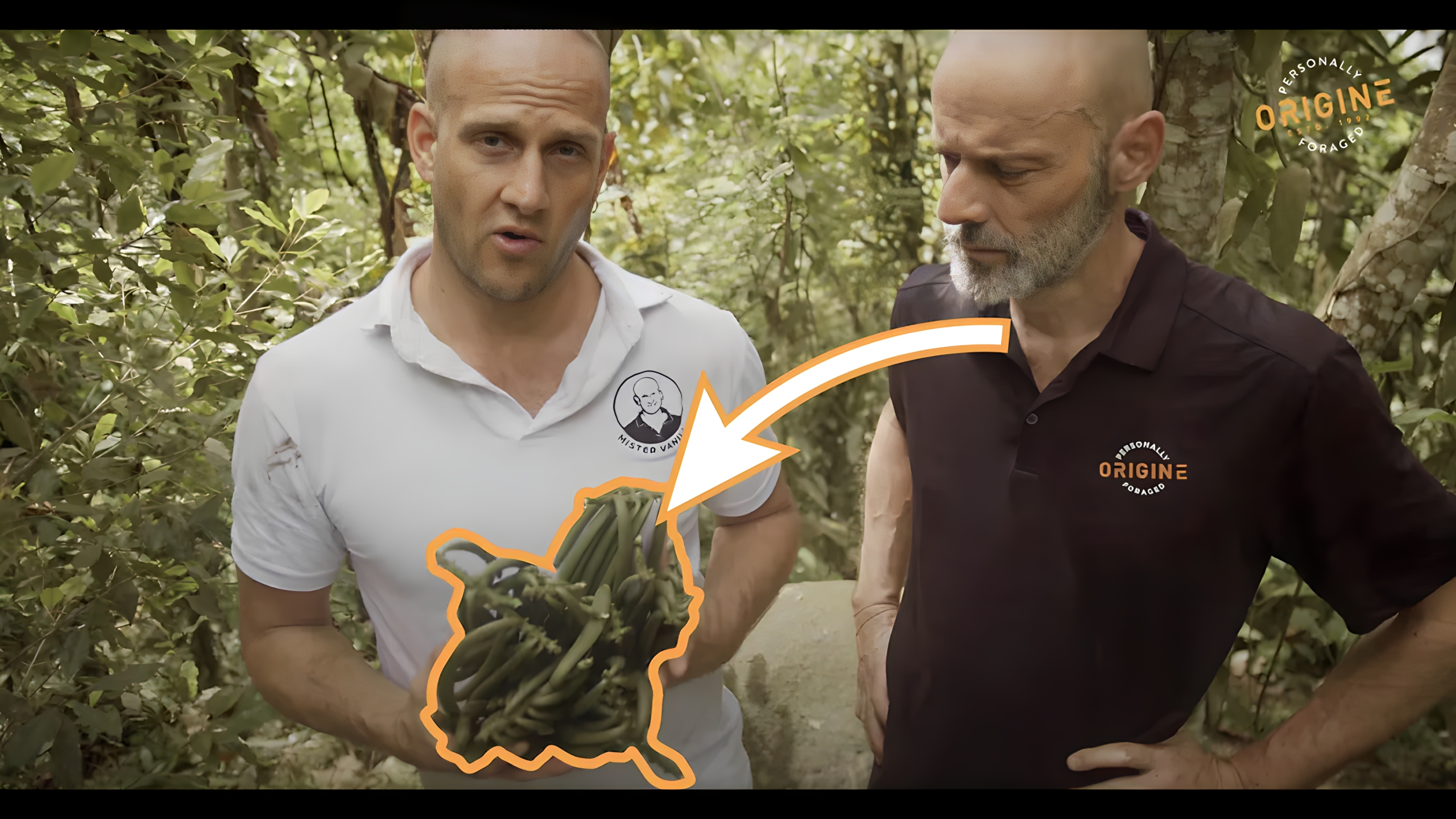 Hi Trippers,
Francois here welcoming you to our very first Vlog where we take you into the vanilla journey. I'm not alone in this vlog, Daniel and my brother Olivier are joining me for a flavorful adventure. We will take you on a mesmerizing journey from the lush vanilla farms of Selayar (Sulawesi) to the bustling extraction facility in Bali, Indonesia. This marks the beginning of an exciting video series, where I'll take you through a seven-day journey of the vanilla making process from bean to extract.
During the first four days of our trip, we got to visit the vanilla farmers and roll up our sleeves to help with the harvest. Let me tell you, the landscape was no walk in the park – it was quite the workout! But it was all worth it because it made us appreciate why vanilla is considered a luxury spice. The fields were like a puzzle of hard work and love, and you could really see why it's a bit on the pricey side. These farmers work their hearts out, and we were just happy to be a part of their vanilla journey. While I and Daniel were there, we also had a chance to go diving and see the beautiful sights underwater in Selayar. It was a great mix of learning about vanilla and enjoying the stunning scenery.
On the fifth day, we came back to our base in Bali, Me and Olivier showed you how we turn the vanilla we get from Selayar into vanilla extract. It's a detailed process where we pick the best beans and use a special method to bring out the rich vanilla flavor. It's all about making sure you get the best taste from this beautiful place. We hope you've enjoyed this unforgettable Vlog adventure into the heart of vanilla.